Shop on credit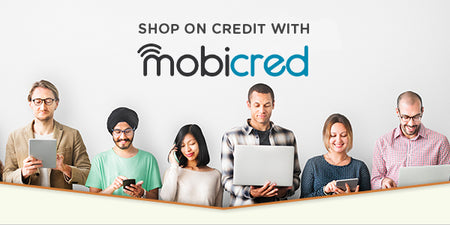 Description
The perfect introduction to the PLAYMOBIL worlds! The brave police officer has caught the thief and brings him to the station. Suddenly, the criminal escapes through the hole in the wall and the chase starts again! Incl. age-appropriate accessories and building parts.
Building dimensions: 10.5 x 12 x 18.5 cm (LxDxH)
The smart policeman had just put the thief behind bars and then he breaks out again! He escaped through a hole in the prison wall. But the brave policeman is already on his heels. The chase begins! PLAYMOBIL Starter Packs are the ideal introduction to the big colourful PLAYMOBIL world. The sets consist of a building part, two figures and extras, are quickly assembled and ready to play. Due to age-appropriate accessories, Starter Packs are already suitable for children from three years on.
Additional Information
 policeman,
1 robber
1 police station
1 bag
1 laptop
1 convict picture
1 baton
1 camera
1 crowbar
1 megaphone
1 breakout piece
1 surveillance camera
1 police cap
1 cap
Payment & Security