PUBG Mobile Unknown Cash - 600 + 60 Uc
Shop on credit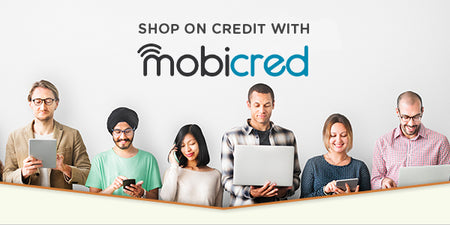 Description
This Product value can be redeemed for PUBG 600+60 UC Mobile Unknown Cash.
PUBG MOBILE delivers the most intense free-to-play multiplayer action on mobile. Drop-in, gear up, and compete. Survive epic 100-player battles, and fast-paced 4v4 team deathmatch and zombie modes. Survival is key and the last one standing wins.
Your use of this card is subject to (1) the requirements printed on the card, and (2) this card's full terms and condition. By purchasing, using or accepting these cards, you agree to all such requirements, terms, and conditions.
Payment & Security