Shop on credit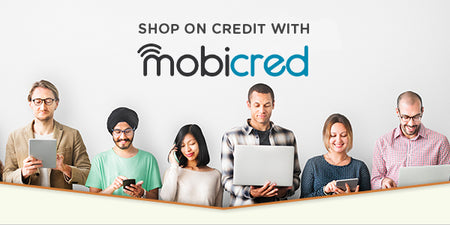 Description
Equipped with a children's table, chairs, play corner and kitchen. Includes a functioning doorbell and exterior lighting. Can be combined with Toddler Room (70282 - sold separately). Dimensions: 50.5 x 27 x 19.5 cm (LxWxH).
Welcome to the "Rainbow" Daycare. Here all children feel completely comfortable. Whether playing in the playroom, having lunch or brushing their teeth in the bathroom, in this Daycare there is always a good mood. The kindergarten teacher looks after each child with great care. For a good start of the day, first a proper breakfast is served. The children sit down at the round table and unpack their lunch boxes. Delicious cheese, ham and marmalade sandwiches are revealed.
After breakfast, some children go to the play corner to romp, while the others paint little works of art at the table. In the friendly "Rainbow" Daycare all children are happy. The play set contains a completely furnished building with play corner, bathroom, kitchenette, cuddle corner, toys and four PLAYMOBIL figures. Next to the entrance door is a working doorbell with outside lighting.
Additional Information

1 woman

2 girls

1 boy

1 butterfly

1 daycare building

4 chairs

1 table

1 kitchenette

1 sink

1 shelf

1 corner shelf

1 wardrobe

1 pre-assembled children's toilet

1 set of building blocks in different shapes and colours

1 box blue

1 basket large

1 basket small

2 folders

1 telephone

1

children's backpack

4 children's pictures

1 sand bucket

1 sand shovel

1 sand rake

1 watering can

1 paper airplane

1 mini RC car

1 Indian doll

2 kindergarten bags

3 towels

1 cooking pot

1

tea kettle

4 cups

4 plates

3 drinking cups

4 spoons

1 red cabbage

1 radio

1 guitar

3 toothbrushes

3 books

1 teddy bear

1 toy fis

1 mirror

1 paint box

1 set of writing and painting accessories

1 thermos flask

1 toothpaste tube

2 toilet brushes

1 roll of toilet paper

1 lunch box

4 slices of bread with different toppings

1 hair bow
Payment & Security