Sionyx Aurora Black Digital Night Vision Camera
Shop on credit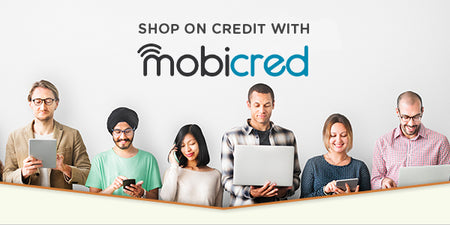 Description
The SIONYX Aurora Black color digital night vision camera in response to market demand for a low-cost night vision for law enforcement agencies. Designed for rugged conditions, the Aurora Black has been tested on an M4 up to 4,000 rounds of .223 / 5.56. Experience color night vision under near moonless starlight conditions with the all new Aurora Black.
Near moonless starlight night vision
Water resistant (IP67)
Wirelessly stream to a smart device via the SIONYX app


What's In The Box?
Aurora Black color night vision camera
Hardshell waterproof case
2 Camera Batteries
USB charging cable
32 GB microSD card


Dimensions: 27cm x 12cm x 21cm
Weight: 1kg
Warranty: 24 Months
Payment & Security